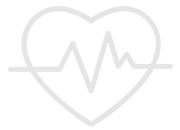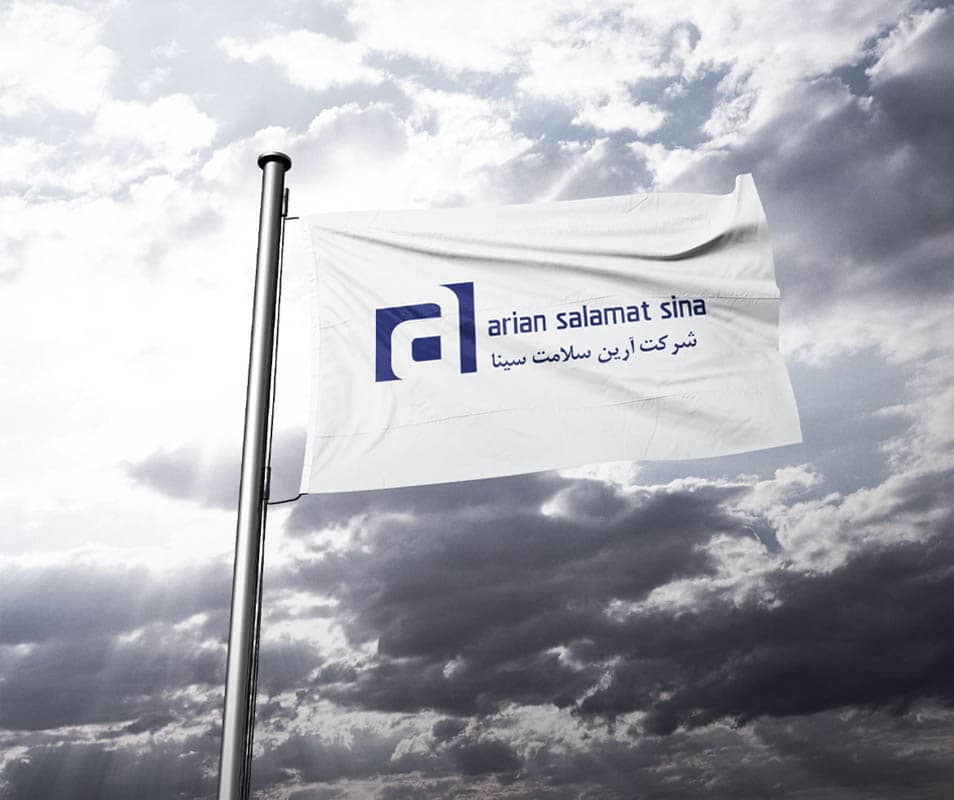 Natural and Health Products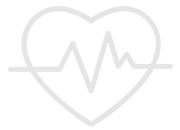 Arian Salamat Sina

at a glance
Health is at The Heart of Nature
Product Consultations
New Products
Supplements Products
Food supplements are products that are manufactured by pharmaceutical companies to complement deficiencies in regular diets. Such supplements are produced in the forms of tablets, capsules and soft gels or syrups. Vitamins, minerals, dietary fibers, fatty acids, amino acids and anti-oxidants are usually the main constituents of these products.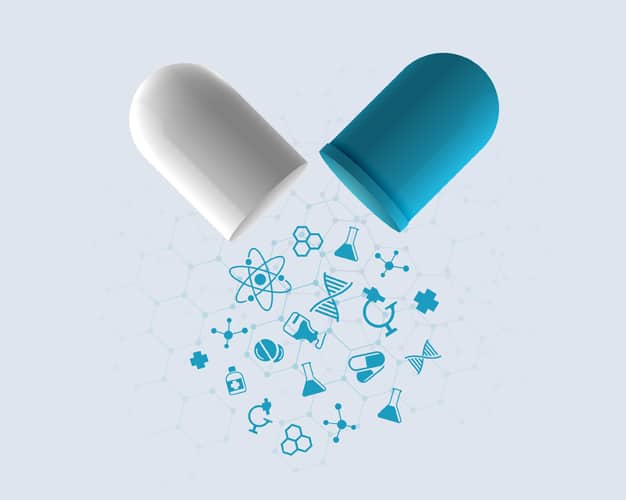 Natural Products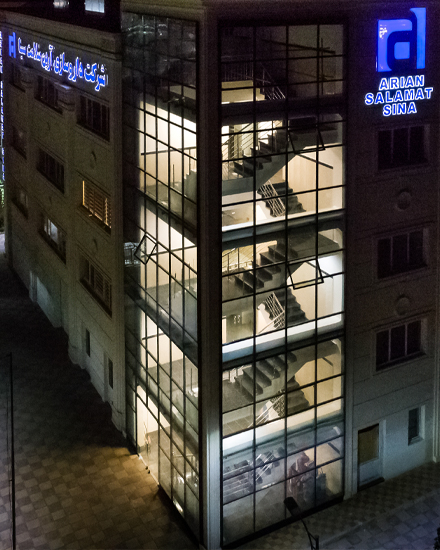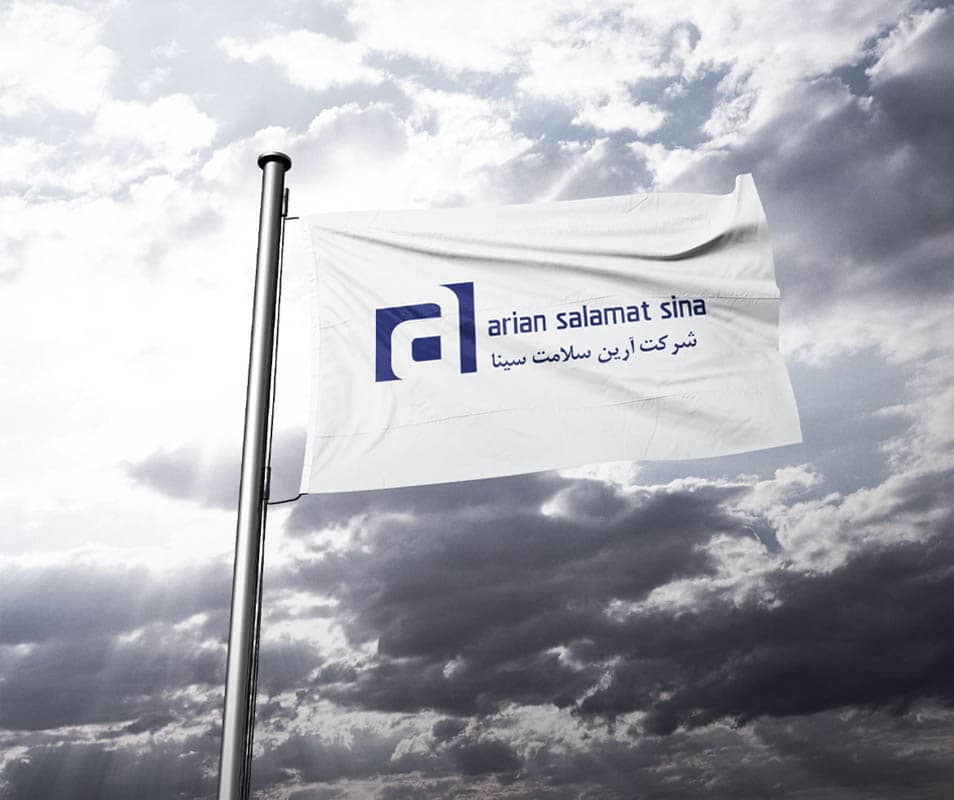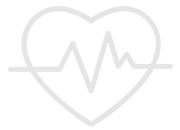 Arian Salamat Sina
A New Look at Nature
Arian Salamat Sina Company founded in 2009, under the leadership of a skilled physician and surgeon, with the far reaching aim of providing effective, scientifically proven natural and herbal drugs and supplements through strategic business partnership with well-known European manufacturers of natural PAIs and FDFs, to import and manufacture nutritional supplements, nutraceuticals and natural products.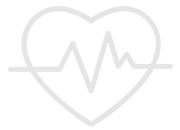 Commercial

Brands
Healthy Experience
Uhealth brand products focus in offering safe and potent solutions to satisfy essential needs brought about by deficiencies in regular diet in the general public. Uhealth products utilize rare and essential nutrients such as vitamins, minerals, anti-oxidants and lipids necessary to improve general health and quality of life and prevent common maladies.
Dr. Kids brand has been established to address special needs of children from birth and infancy through growth ages. This brand presents products that contain micronutrients which are essential for the healthy growth and maintenance of the body and mind, and strengthening of the immune system in the form of delicious syrups and drops.
Eczacin brand includes skin care and hygiene products that help tremendously to remedy sensitive and dry skin inflammation and rashes. Eczacine brand products are entirely natural, hypoallergenic and are free of all fragrances and colors, steroids, paraffin and parabens. These products are manufactured for safe daily use to prevent and remedy itchiness, rashes and inflammations and aid to maintain the natural defensive barrier role of the healthy skin cells.